Immagine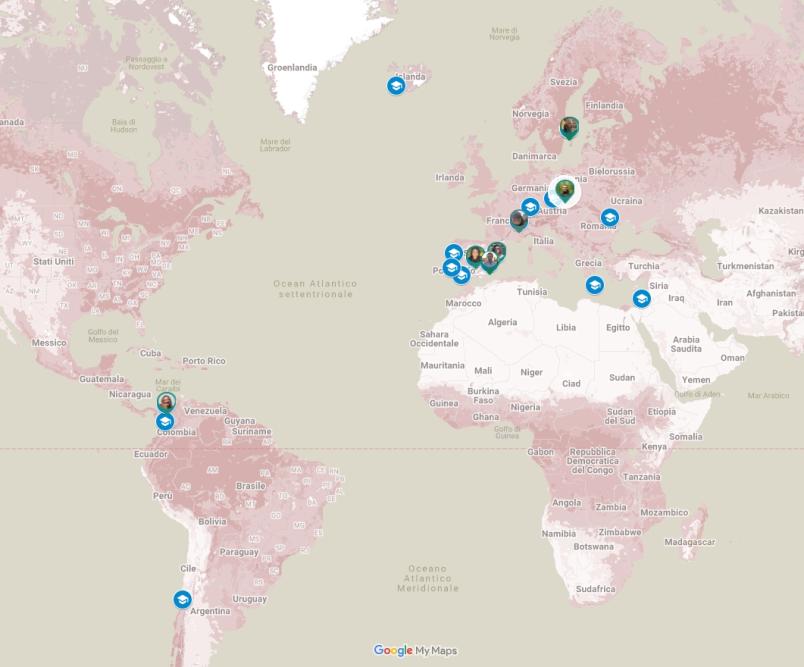 During the Master's programme it is possible to spend a period abroad, both in EU and non-EU Countries, to attend courses in a hosting university or to write the final degree essay abroad. Several Erasmus+ exchange agreements between Politecnico di Torino and foreign universities are signed.
It is also possible to get the double degree on the basis of specific programmes with other universities. Participation to mobility programmes and to scholarships offered by Politecnico di Torino is regulated by specific calls for applications.
This map displays the destinations that have been activated and promoted for students enrolled in the Master's degree programme in Environmental and Land engineering from A.Y. 2017/2018 onwards and includes some stories from students who had this experience.