Immagine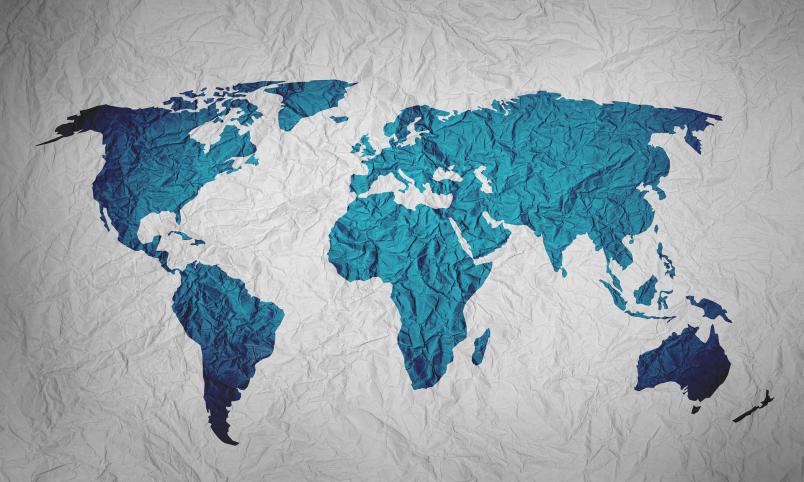 Politecnico di Torino ranks among the top 20 European technical universities for education and research in Engineering and Architecture. It has been one of the first Italian universities to believe in the importance of its internationalization process. Great resources and efforts have been invested to put this process at the heart of the university's strategic policies.
Some key factors have contributed to make Politecnico a truly international and multicultural university which is currently chosen by over 7,000 international students from more than 100 countries (19% of all PoliTO students): the development of a course catalogue in English, support for international mobility, the creation of a specific department for internationalization and attraction of foreign students, PhD candidates and researchers, the participation in joint projects and research programmes and the creation of new campuses abroad.
Politecnico envisages a number of essential targets for the university: establishing Politecnico di Torino among the top technical universities at international level, merging high-level scientific research with high-quality education and efficient technology transfer actions, knowledge sharing.