Immagine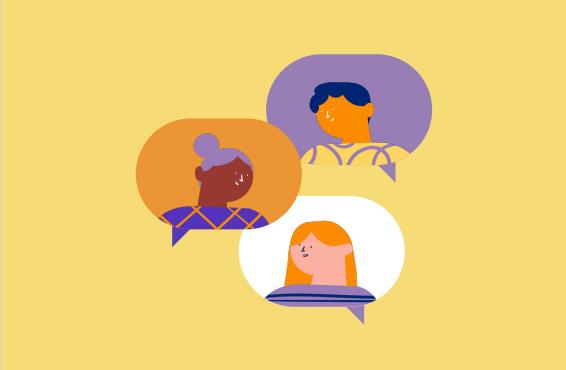 Within the framework of the University's initiatives from a gender perspective, in line with the 2022-2024 Action Plan and the actions envisaged by the Gender Equality Plan - GEP, a number of significant actions have been carried out with a view to raising our community's awareness of the inclusive use of language, also through the integration of the gender dimension in research and education.
Specifically, with a view to inclusive language, two sub-actions were announced at the Academic Senate meeting of 18 July 2023:
Practical Guide for Inclusive Communication prepared, in collaboration with the CIRSDe of the University of Turin, in order to disseminate in the polytechnic community some essential guidelines for the correct use of inclusive language and take a further step towards achieving gender equity within our institution. The aim of the publication, of which an extended and a more agile version is available for download, is to support the PTAB and the teaching and research staff in the drafting of communications and proceedings with inclusive language, for clear and concise communication that at the same time goes beyond socio-cultural barriers by adopting non-discriminatory language.An extended and agile b/w print version is also available.
Updating the Athenaeum address book in an inclusive language perspective through a specific procedure that offers each person in the community the opportunity to choose the gender declination of his or her role within MYPOLI. It is understood that, if the person does not intend to make any changes to his or her public profile, the gender shown in the address book will remain the current default one, i.e. with declination linked to his or her gender.