Immagine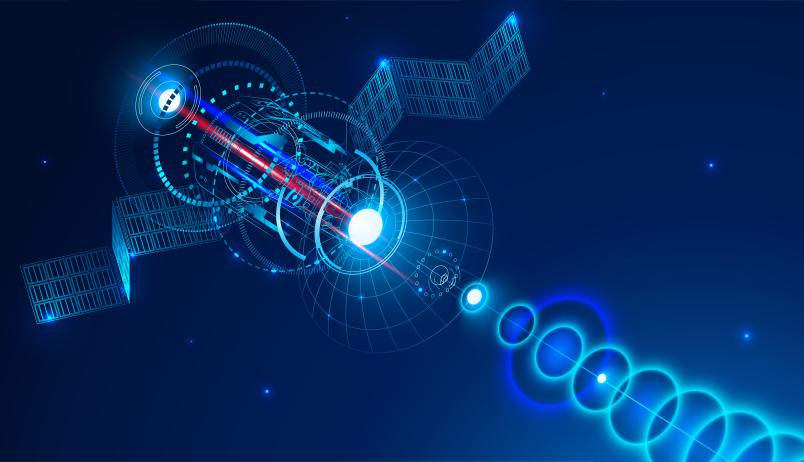 The PhD programme in Aerospace Engineering offers PhD candidates the opportunity to improve their knowledge and competencies to conduct research in the fields of aeronautical and space engineering (flight mechanics, fluid dynamics, aircraft structures, systems and engines).
To achieve this objective, the programme is based on two main elements: training and research. Both aspects seek to foster intellectual growth, develop the ability to understand problems and critically analyze the solutions connected to research, both basic and applied, in the aerospace field.
The course catalogue includes specific aerospace disciplines and extends to transversal areas of study, in order to offer PhD candidates a complete scientific background.
Research topics investigated during the PhD programme must be innovative and must cover advanced fields of aerospace engineering. During the programme, the progress of each PhD candidate is constantly monitored by the supervisor and periodically evaluated by the Academic Board. Politecnico encourages PhD candidates to spend a research period at prestigious foreign universities. The number of PhD scholarships in co-tutelle with foreign universities is growing (6 in cycles from 35th to 38th). PhD candidates must document the activity carried out and the results achieved both in the final thesis and in scientific papers that they are expected to publish in journals or present at international conferences.
The final objectives of the PhD programme in Aerospace Engineering are training PhD candidates in science and technology in the aerospace sector and providing the essential tools for a future career in the fields of scientific and technological research as well as in industry. PhD graduates are expected to be able to manage any type of project, autonomously or in a team, and to communicate their ideas and initiatives properly, both in Italian and English.
The specific research topic investigated during the three years of the PhD programme will help the PhD candidate to become an expert in advanced scientific research at international level. At the same time, the interdisciplinary nature of aerospace research and the training activities will provide a sound background in a broader spectrum of fields. Finally, the opportunities for collaboration with colleagues abroad and research periods at prestigious foreign universities will help PhD candidates to get acquainted with the highly international environment of the aerospace sector.
Type of programme:

PhD programme

Department:

Coordinator:

Vice coordinator:

Admissions:

Open, through competitive selection