Immagine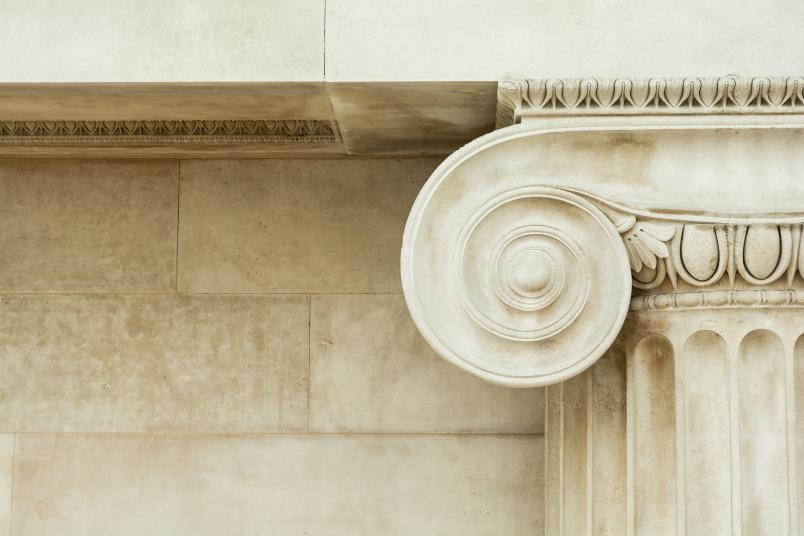 Architecture intended as design for heritage to improve the quality of the built landscape and people's lives.
Choosing the Master degree course in Architercure for heritage you will develop competencies in conservation, recovery, transformation, compatible reuse and enhancement of the built heritage and landscape.
You will be able to join innovative learning activities and to enrich your knowledge with international exchanges and projects. You will also be able to complete your training with an intership before or after graduating.
You will become a European-recognized architect, a professional who can manage complex intervention projects on the existing built heritage in different areas and at different scales.
Degree:

Master's degree

Academic Year:

2023/2024

Language:

English, Italian

Admissions:

Uncapped number of students, evaluation of the admission requirements

Academic advisor:

Degree code:

LM-4: ARCHITECTURE AND ARCHITECTURAL ENGINEERING

Department:

Collegio: