Immagine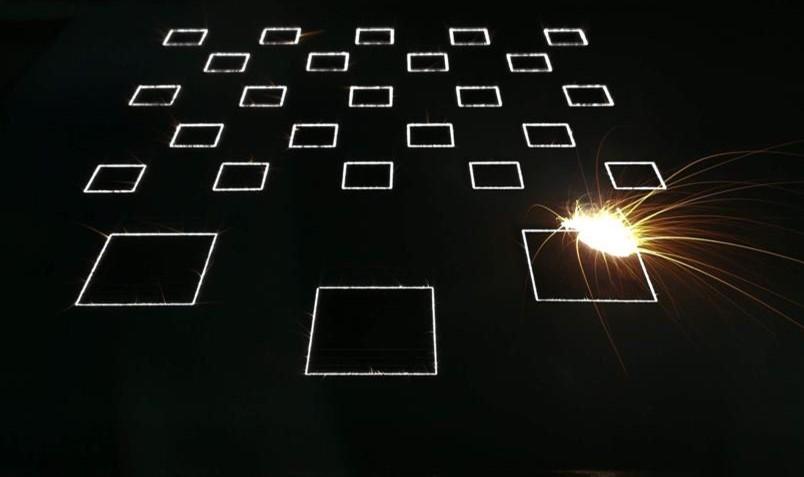 Overall, the study of materials engineering is divided into three levels: the first level is the three-year Bachelor's degree in Materials Engineering; the second level is the two-year Master's degree in Materials Engineering for Industry 4.0; the third level is the three-year doctoral programme.
At Bachelor's level, in Year 1 you will take the core scientific subjects (chemical, physical, and mathematical sciences) and gain computer science and language skills. You will also take your first course on the study of materials (materials science and technology) in which laboratories have been included, thus allowing students to have a first approach to materials characterization.
In Year 2, you will improve your scientific knowledge through coursework in organic chemistry, physics, and mathematics as well as engineering courses that constitute the shared knowledge common to all industrial engineers (thermodynamics for materials engineering, mechanics of machines, electrical engineering/electrical machines).
In Year 3, you will complete your studies in the field of core engineering expertise (structural mechanics and foundations of machines), of the link between microscopic and macroscopic material properties (structure of matter), of the main families of materials (metals, polymers, and ceramics) and of their production and transformation technologies.
During this year, you will also attend some laboratories and will have the possibility to carry out an industrial internship (up to 12 cfu).

The Bachelor's degree programme is Italian-taught, but Year 1 is also offered in English. From the second semester of Year 1, you will also attend - thanks to a "learning by doing" approach - some laboratories at the Department of Applied Science and Technology (DISAT)  focused on the main techniques for the  materials characterisation, and you will develop your teamwork abilities and communication skills (soft skills).
The Politecnico di Torino and DISAT work in cooperation with numerous companies to ensure steady reciprocity between the contents of the course catalogue and the needs of employers, while also promoting future employment prospects for graduates.
The final exam consists in a brief, original scientific report with the use of multimedia tools on a topic related to materials engineering or to your internship or a student project in which you will have taken part. You will be asked to present your work to an examination board using IT tools, showing that you have good communication skills.