Immagine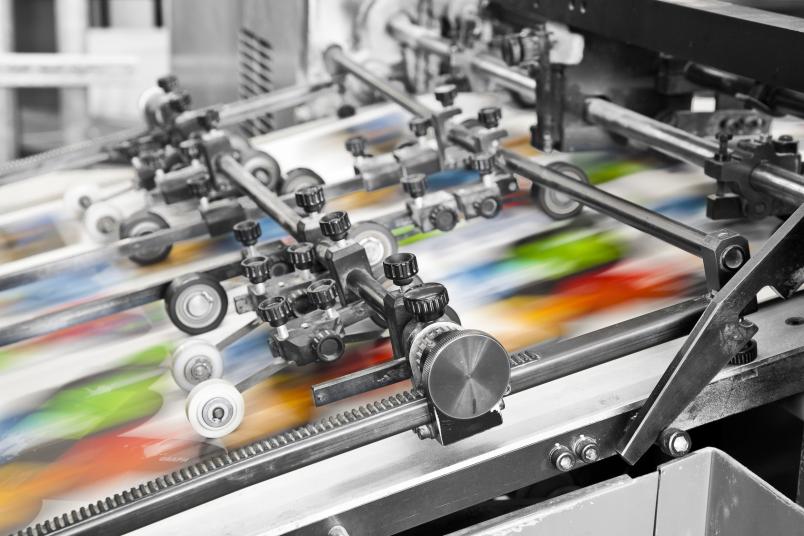 The PhD programme in Management, Production and Design aims at training researchers who are able to carry out research activities, employing serious methodologies and scientific rigour, and to promote innovations in the field of design, technology, organisation, economics, management and legislation, in order to foster the innovation of productive systems related to sectors of good and services, in a way which promotes social, healthcare, environmental and economic sustainability.
This PhD programme focuses on several research areas, corresponding to several specific production activities. Those areas cover a wide range of sectors, from devise and design of products to improvement and industrialization of the sector and manufacturing processes, from transformation of metal, plastic, ceramic materials and their compounds to capital equipment and industrial plants, from organisation and management of productive and logistic processes to analysis of economic and legal contexts (internal and external to the productive system) and issues of safety conditions at workplace of those who work in productive system. 
Even if influenced from the local context, this programme has an international character, as proven by its agreements with several European and international universities and research programmes established in the framework of national and international projects. 
Type of programme:

PhD programme

Department:

Chairman:

Vice-chairman:

-

Admission:

Closed