Immagine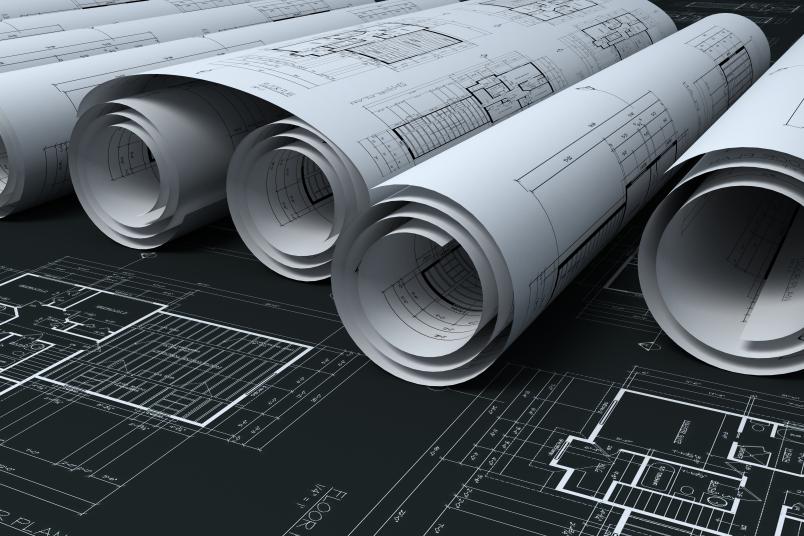 The PhD Program in Architecture. History and Project (DASP) was born out of two long lasting traditions of doctoral level studies and research in the area of Architecture at Politecnico di Torino. The PhD Program programmatically investigates the complexity of architectural cultures starting from the multi-disciplinary and trans-disciplinary interweaving between the history and the design of buildings, cities, territories.
On the one hand, in fact, urban and architectural composition and technology of architecture favor an interpretation of the project as a tool for measuring the stratifications of theoretical elaborations, technical innovations and modifications of built environment.
On the other hand, the historical disciplines for architecture and the city, far from a local vision and thanks to the cooperation with other histories (the economic, social, anthropological and aesthetic ones), trace paths that can be traveled by architects and urban planners, but also by other humanities scholars, such as philosophers and linguists.
The intertwining of the two research traditions on which it was founded has thus made the DASP in recent years, precisely starting from these premises, the most advanced doctoral space in which to cultivate humanistic studies within the context of a technical European university as Politecnico di Torino is.
The activities of the DASP are characterized by a push towards internationalization, built starting from the vast network of scientific projects established by the members of its Council (named Collegio), which becomes fundamental both in the definition of new strategies in the architectural and urban fields (in the two areas of design and historiography) and to face the professional and working challenges that derive from it.
The PhD Program shares the study objectives of numerous laboratories, centers and research groups based in the University (such as the China Center, the Future Urban Legacy Lab interdepartmental center, the Montana Institute of Architecture and, more recently, the Construction History Group and the Joint Research Unit Transitional Morphologies): often the thesis proposals are built in agreement with these subjects or are open to the world of entrepreneurship and innovation, involving public administrations, companies, trade associations, non-profit organizations.
Equipped with a teaching staff made up of over a third of teachers from other Italian universities and from foreign universities, alongside the Italian language the DASP has equally chosen (both in internal communication and in the didactic offer) the English language, considered as the lingua franca of scientific research.
Recognized by the Department of Architecture and Design DAD, in its Strategic Plan, as the joint instrument of third level learning and research training in the field of Architecture, the DASP is the main place where that fundamental (or "curiosity driven") research is cultivated which is useful for feeding apparatuses of knowledge and skills to be spent on applied (or "mission oriented") research and on participation in competitive challenges in the European research framework (nowadays Horizon Europe).
Type of programme:

PhD programme

Department:

Chairman:

Vice-chairman:

Admission:

Open, through competitive selection