Immagine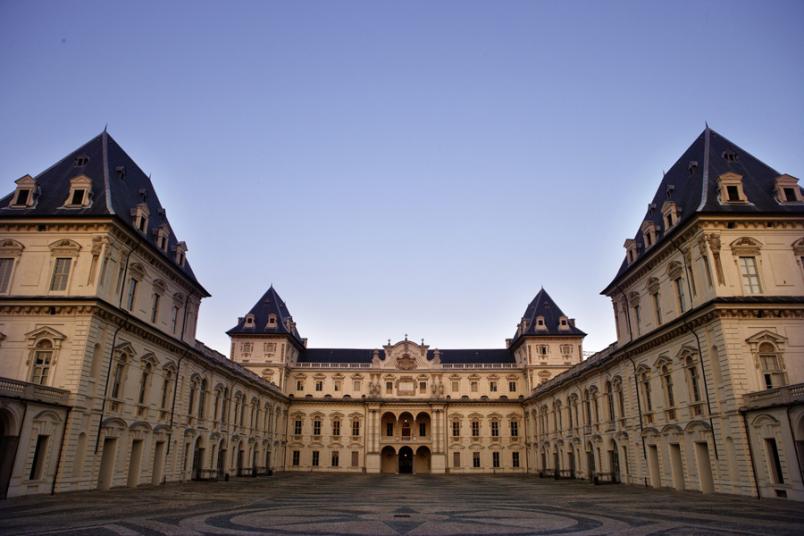 Visiting Ph.D. candidates are enrolled in a Ph.D. course in their home University, and wish to come to POLITO for a period of study from 6 months to 24 months.
If you are a Visiting Ph.D. candidate, we invite you to visit our website and identify potentially interesting projects and Research areas, and to directly contact our Professors for inquiries and requests. If an interest arises after your contact, you will receive an invitation letter from the involved Department valid to apply for a CSC scholarship. You are also invited to check with your Supervisors, your International Office, or your Ph.D. School whether a program of cooperation between POLITO and your home University is already established or under development. Our partner Universities in China (generally belonging to the Double First Rate University Plan) very often are involved in the CSC Innovative Talent Program, and may have access to scholarships for your mobility to POLITO.
If you study at POLITO for more than 12 months, and your supervisors agree, you may apply for a Double Degree (home institution Degree + POLITO Degree).
In all cases, if your CSC application is successful, you will be ready to start the procedure for the VISA application and enrolment.
For further information, please visit CSC website and contact us at china.center@polito.it.