Immagine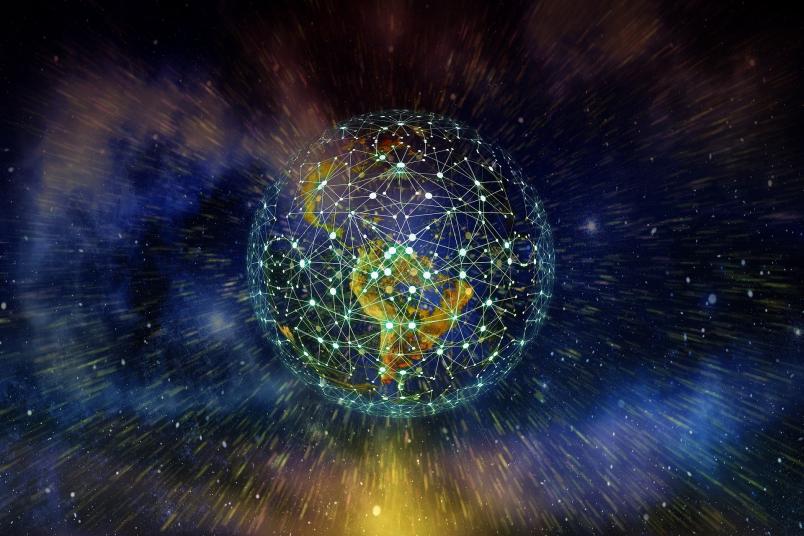 Politecnico di Torino has always been pursuing a well-defined internationalization policy intended to build relationships with universities from all over the world, to enrich its course catalogue, to boost international mobility opportunities for students, PhD candidates, researchers, faculty and staff members and to create a good international environment at the Turin campus.
Politecnico has an extensive partnership network created through cooperation agreements, engagement in international networks, participation in EU and non-EU programmes focused on education and training.
Politecnico di Torino has recently strengthened its presence beyond national borders by establishing new campuses, hub and labs which work in specific fields and address the needs of the local communities.