Immagine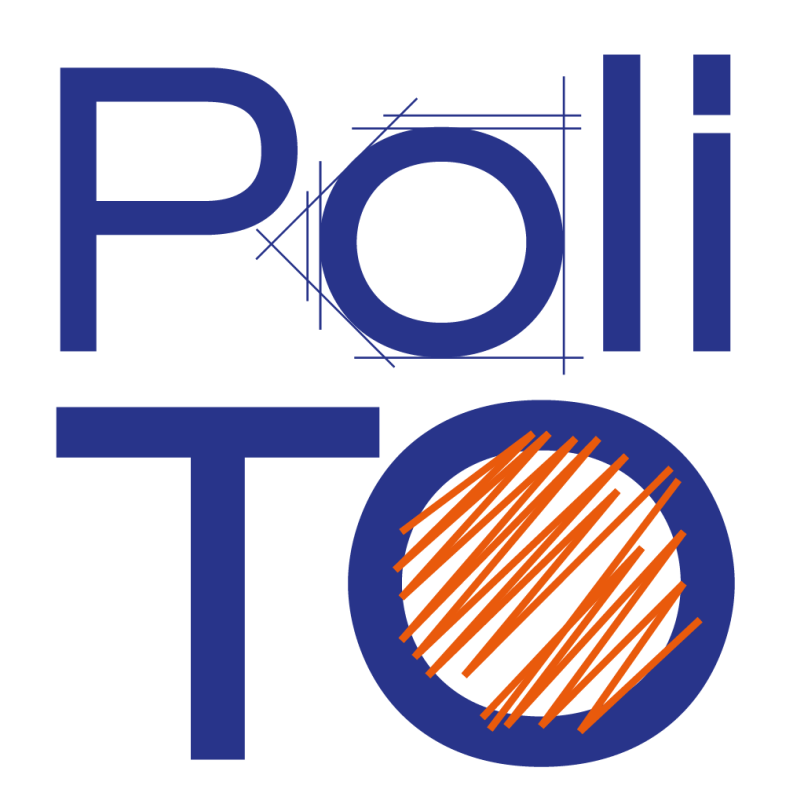 PoliTO App is the official app of the Politecnico di Torino: a way to always have the services and functions offered by the university at your fingertips. The app provides customised tools for students, lecturers and technical-administrative staff. 
Students can, for example, keep track of their career, check their course loads and class schedules, view their grade average and exam transcripts in real time, access teaching materials and video lectures, book exams and search for internships and job offers. 
Lecturers can view assignments, session enrolments and manage attendance directly in real time for exam registrations. 
For everyone then, there is plenty of information on the courses offered by the University, on any news, and on the appointments and resources of the Politecnico offices.
The App is available in the Google Play store for Android devices and in the Apple store.
The new PoliTO Students App
Immagine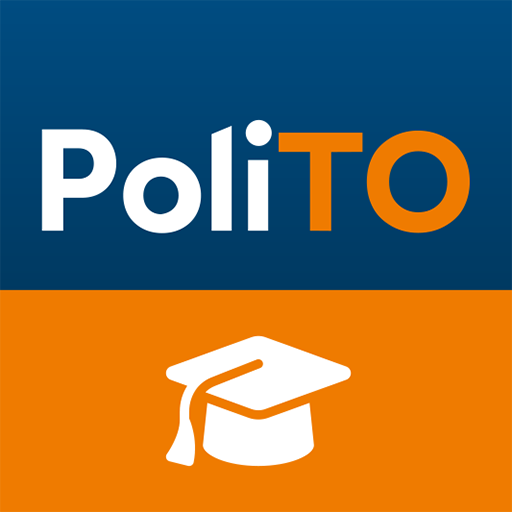 The new PoliTO Students app was born in 2023, thanks to a collaborative project approach based on three parallel paths: the joint work of lecturers and staff from the areas of teaching, IT and communication; the push for Open Source as a development model; and the involvement at all stages of students as primary beneficiaries.
Still in "beta" version, the PoliTO Students App can already be downloaded for free and is being continuously updated on Android or iOS platforms to allow testing of the application and gather feedback on its functionality and usability.