Immagine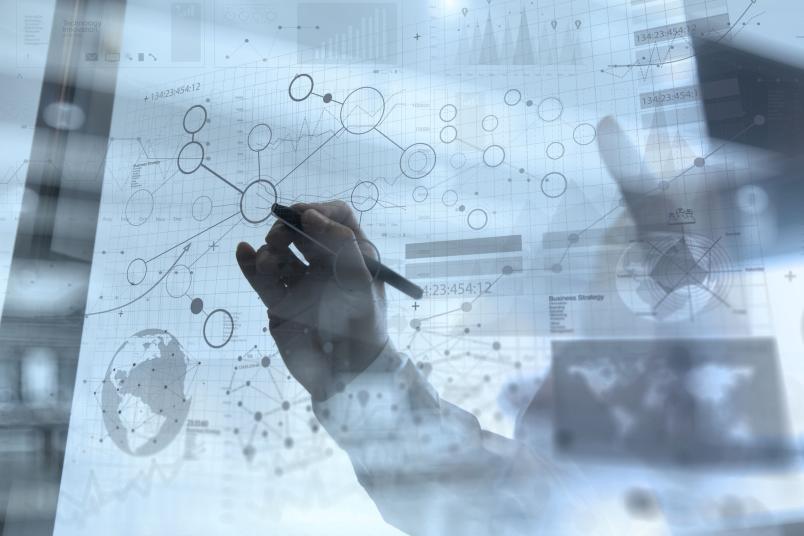 The Ph.D. in Management and Production Engineering is an highly multidisciplinary doctoral course that focuses on several areas of research, related to as many specific areas of manufacturing activities.
These areas range from the conception, development and industrialization of products and related manufacturing methods, to the transformation processes of materials, to capital goods and industrial plants required, to the organization and management of processes (whether production, logistics or development of market relations), with a view to energy, economic, social and environmental sustainability, to the applied metrological aspects necessary for quality assurance, to the creation of entrepreneurial enterprises starting from product innovation and the study of the economic and regulatory context in which organizations are located.
While drawing stimulus and direction from the local economic context and its research and technology transfer needs, the Ph.D. course has an international scope, cooperating with numerous European and non-European universities, developing numerous research programs within both national and international projects.
The Ph.D. in Management and Production Engineering trains researchers capable of conducting, with scientific method and rigor, research and development activities in the technological, organizational, economic, managerial and legal fields, aimed at introducing innovation in products and production systems of goods and services, with a view to ensuring three fundamental principles:
flexibility of the production system with respect to the competitive and institutional context in which the organization operates,

integration of people and technology in the production system,

social, environmental, economic and competitive sustainability of products, services and related production processes.
To achieve this goal, the doctoral course provides training activities both at the level of hard skills (technical skills that the Ph.D. student must acquire during the doctoral course) and at the level of soft skills (skills related to the management of research projects, language, communication, and skills related to writing scientific articles). Each Ph.D. student can choose, depending on his or her research project, the courses that best enable him or her to attain the necessary skills, drawing from the catalogue of courses offered by the doctoral course but also from courses offered by other Ph.D. programs in the University or also outside it.
The educational activities must achieve, within the 3-year duration of the doctoral course, a minimum number of educational credits.
Seminar activities and the possibility of carrying out activities within the laboratories available for the doctoral course are also foreseen. They are, however, strictly related to the type and content of the research project of the individual doctoral student(s).
Type of programme:

PhD programme

Department:

Chairman:

-

Vice-chairman:

-

Admission:

Open, through competitive selection