Immagine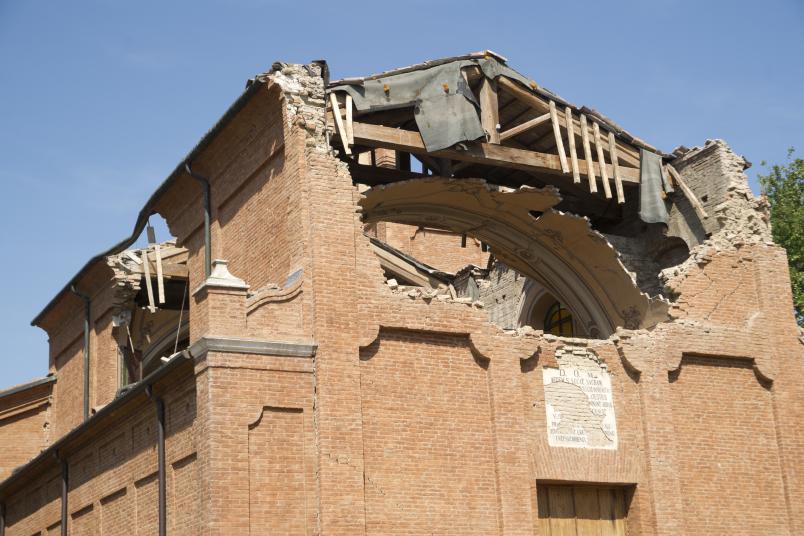 The doctoral course places heritage at the centre of its research interests, mainly in the forms of historical buildings in urban, rural, and landscape contexts in relation to the socio-economic, cultural, productive, and administrative realities of the territory which is continuously transforming. Therefore, one of the fundamental approaches is the vision and critical reading of architectural heritage values on every scale.
The methodological objectives pertaining to the knowledge and recognition of universal values of architectural and landscape heritage, its conservation, enhancement, and management are developed holistically in an interdisciplinary context, using contributions from the history of architecture, restoration, geomatics, drawing, economic valorisation, architectural composition, landscape architecture, construction techniques, and technical and environmental physics, without neglecting individual disciplinary perspectives.
The specificities of scientific interests promote the awareness that research disciplinary methods constitute the foundation of any form of protection, according to the dual parameters of compatibility and sustainability, pursuing synergies with the innovative framework of digital technologies for the analysis of heritage and communication of research and interventions.
Type of programme:

PhD programme

Department:

Chairman:

-

Vice-chairman:

-

Admission:

Open, through competitive selection