Immagine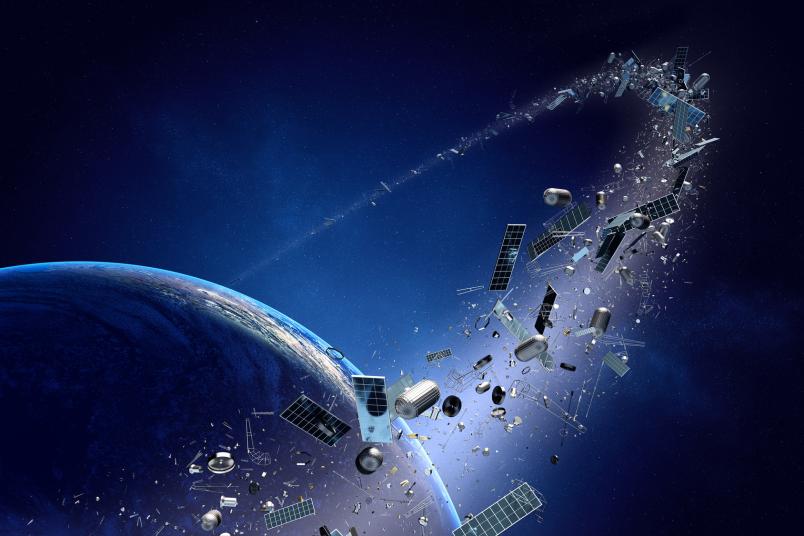 Modern aeronautics and space engineering is a kind of systems engineering, which must increasingly integrate, from the outset, elements that contribute to the design or management of an aircraft or space complex. 
Striving to create an aeronautic or space product, therefore, widens the scope of training, in order to see, together, the different aspects of a problem, to assemble knowledge drawn from often distant disciplines, and to frame them in the general context in which this product is conceived, constructed, and used. 
More in substance: during Year 1 you will study the core scientific disciplines (common to all PoliTO engineering courses), in Year 2 you will explore basic engineering subjects, while Year 3 will be more specifically geared towards aerospace engineering.
Thus, in Year 3, you will have to choose your specialist pathway between production engineering or maintenance and aeronautics services engineering. 
The degree programme conists of two main fields of study:
Scientific and Methodological Foundations  (first three semesters): dedicated to teaching mathematics and basic sciences (physics and chemistry) as indispensable disciplines for engineering.
Industrial and General Engineering (Year 2): provides engineering basics common to all kinds of engineering, while also conveying the characteristic "forma mentis" through industrial technical drawing, the science and technology of materials, the mechanics of machines, electrotechnics, electronics, applied thermodynamics, the transmission of heat, and structural mechanics.
In Year 3, you will be invited to select your specialisation:
Theoretical Foundation of Aerospace Engineering
Aerospace Technology and Aeronautics Maintenance - EASA Part-66 pathway 
Immagine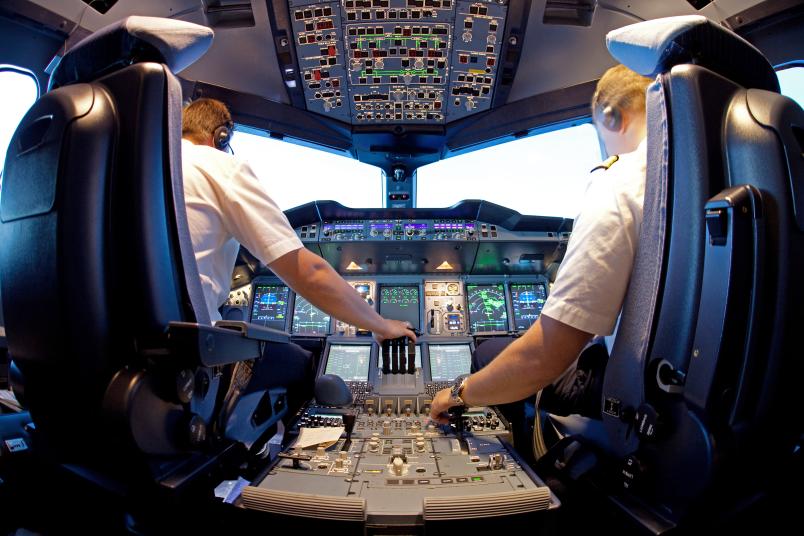 The degree programme is Italian-taught, with a first year also offered in English. The conclusion of the educational path involves a final exam that consists in drawing up and presenting a project in front of an examination board.
If, instead, you have chosen the "EASA Part-66" curriculum, you will take part in a curricular internship (mandatory) that enables you to earn between 6 and 16 credits. 
In order to be awarded the degree, you must obtain the B2-level English language certificate (Common European Framework of Reference for Languages - CEFR).
Of all industrial sectors in developed countries, aerospace has the greatest research concentration (up to 30% of global revenues among sector companies). The European aerospace industry is constantly looking for young, motivated and talented engineers to take on nationally or at a European or global level. 
In the last decade alone, the European aerospace industry has hired on average of more than 350,000 engineers (10% of which were in Italy). This requirement also extends to contiguous industrial sectors, such as the automotive, mechanical, energy, and even electronics-IT sectors. 
Whether or not you choose to continue your studies or immediately start your career, in any case, it will be a choice aimed at innovation, in an international context, linked to wide-ranging projects and responsibilities.
At the end of your degree, you will have three options:
continue your studies with a Master's degree programme;
work as a production engineer with employment mainly in the aeronautics, space, and related industries, in military aeronautics, as well as in technical offices of businesses active in contiguous sectors such as the automotive, mechanics, energy, and even the electronics/IT sectors;
work as a maintenance and aeronautics services engineer to coordinate the management, verification, and supervision of aeronautics maintenance activities in aircraft with fixed and rotating wings (including activities connected to aeronautics services) with employment within agencies and companies that provide aeronautics services, air transport companies, and aeronautics businesses in general.