Immagine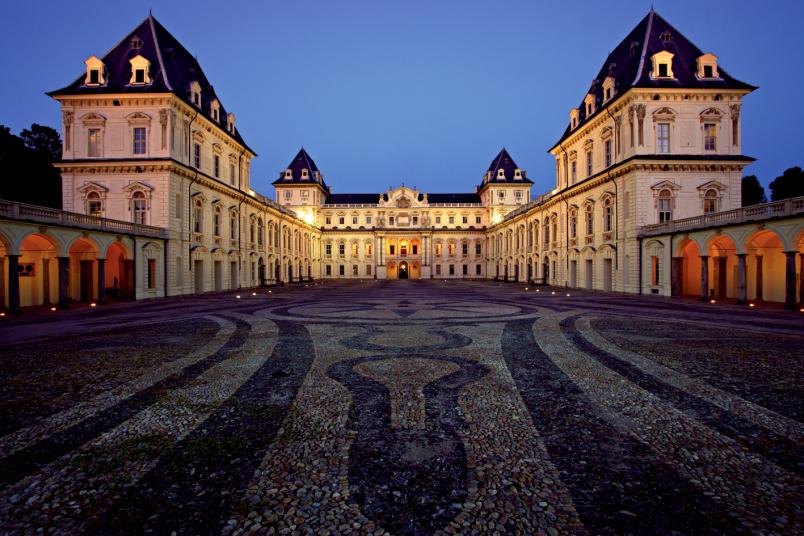 Owned by Politecnico di Torino, Valentino Castle hosts the Department of Architecture and Design and the Interuniversity Department of Regional and Urban Studies and Planning. It is included the UNESCO World Heritage List since 1997, among the serial inscription of the "Residences of the Royal House of Savoy".
Politecnico historical collections
Immagine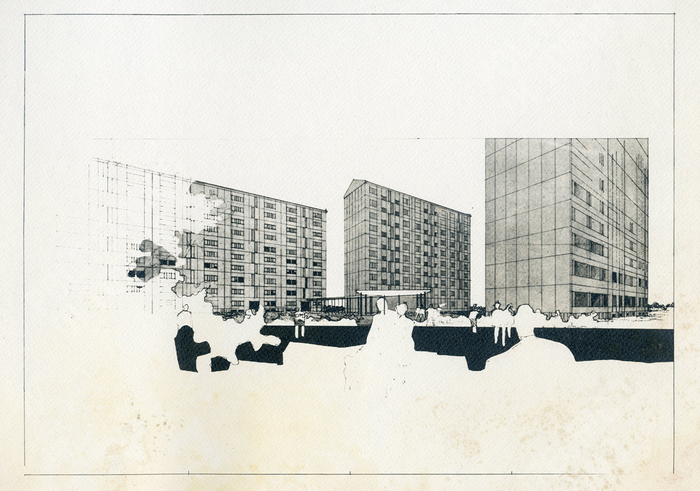 Proving Politecnico's research, teaching and institutional heritage, PoliTO historical collections include the archival and scientific repertoires.