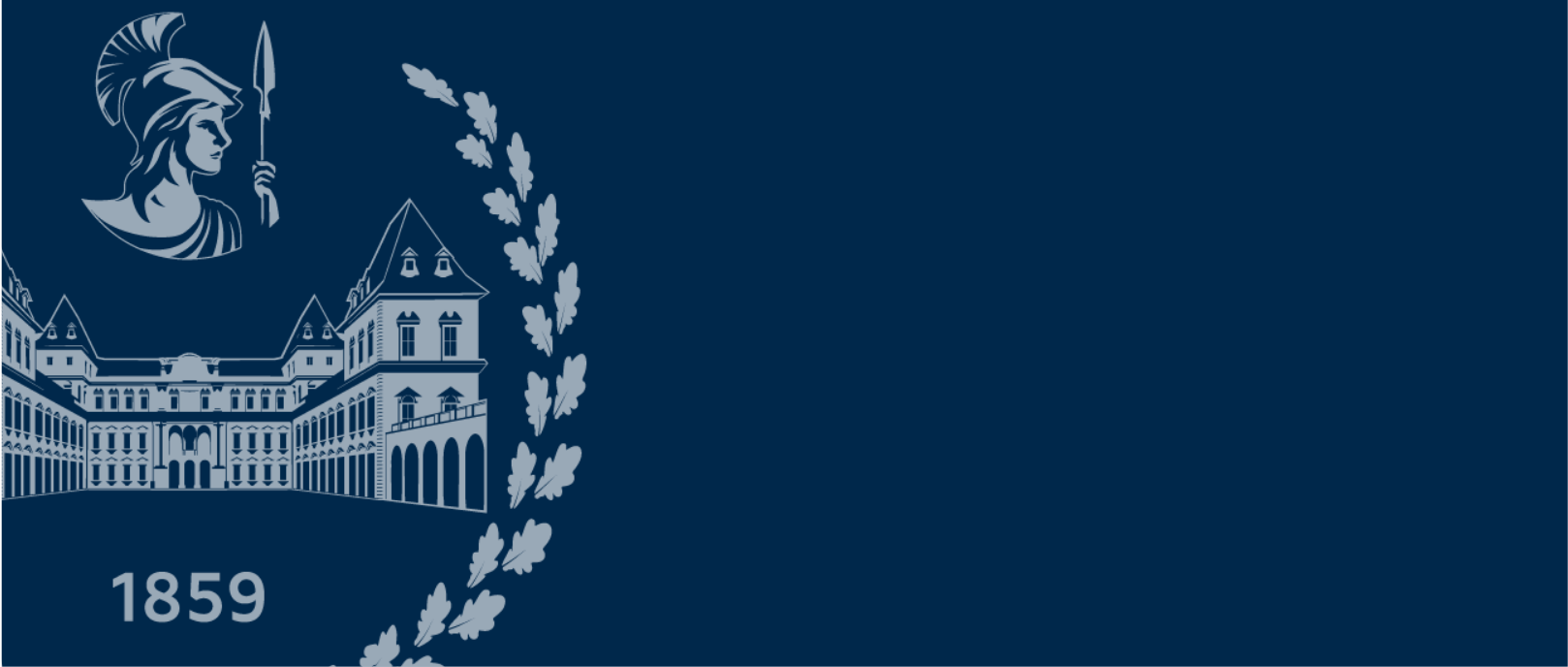 European Research Council (ERC): tips and tricks on how to write a proposal
The European Research Council (ERC), through its different funding schemes (Starting- StG, Consolidator-CoG, Advanced -AdG), provides individual funding for frontier research on topics proposed by the researchers themselves.
The workshop, held in Italian, is aimed at research fellows, researchers and professors at the Politecnico di Torino with in-depth knowledge of the Europan Research Council (ERC) Programme and who
intend to write or are in the process of writing a proposal
within one of the three funding schemes of the Program.
The templates (Work Programme 2024 - not yet published) will be illustrated and operational and practical instructions will be provided on how to write an ERC proposal in all its parts (B1, B2 and CV/track record), taking into account the updates foreseen for the WP-ERC-2024.
The workshop will be held by
Marco Ferraro
, national contact point for the European Research Council and Marie Sklodowska-Curie Actions programmes at the Agency for the Promotion of European Research (APRE).
Agenda2:00pm
Start and introduction
02:30pm
"Let's 'write' a project together, from the CV and track record to the research idea:
· How to write a CV and track record
· How to write the research idea, differences between B1 and B2
· How to write the budget: justifying project costs
· Positive and negative examples of CV, track record and budget
04:35pm
Q&A
05:00pm
End of the workshop
The workshop is intended for
Politecnico staff only
and will be held at the premises of
sala Maxwell
- Dipartimento di Elettronica e Telecomunicazioni (DET).
Registration
is
mandatory
at the following
link
by 8 June
(you will not receive any confirmation message). The workshop is open to a maximum of 30 participants, identified through the principle "first come, first served".
For
further information
, please contact Maria Onorato or Valeria Di Caro, Investigation driven Research and Innovation Grant Office (RIMIN), e-mail
erc@polito.it
.
THE LECTURER – Marco Ferraro
After a degree in Interpreting and Translation, he worked for a year and a half at the European
Parliament's Information Office in Italy, in the field of communication and promotion of the European Parliament's activities. After obtaining a master's degree in European Planning and Internationalisation of Business at the Italian Society for International Organisation (SIOI), he joined APRE in September 2013 where, from March 2014, he began his role as National Contact Point for the European Research Council and Marie Sklodowska-Curie Actions programmes in Horizon 2020 and now, in Horizon Europe. This expertise is complemented by his experience in international project management (funded by Horizon 2020 and Horizon Europe) and cooperation between National Contact Points. Training experience: Marco Ferraro has in his background numerous lectures on Horizon 2020 and Horizon Europe at universities and research centres.