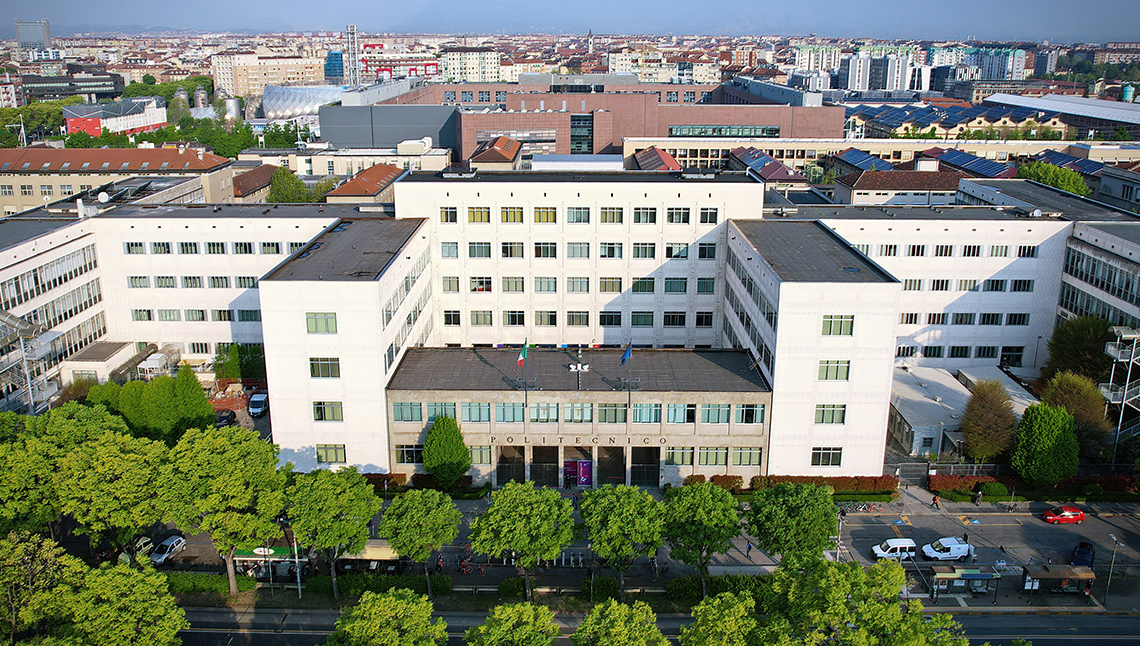 THE Impact Ranking 2023: Politecnico di Torino on top for innovation
Politecnico di Torino continues to improve its results on THE Impact Ranking, the global ranking that assesses the economic and social impact of universities based on the Sustainable Development Goals (SDGs), approved in 2015 by the United Nations.
In the 2023 edition, the Politecnico di Torino has been judged for SDG 9 - Industry, Innovation and Infrastructure and SDG 11 - Sustainable Cities and Communities. For SDG 9, the University ranked 79th in the world among more than 870 participants, obtaining the highest score in terms of the number of scientific publications on the topic and patents. For SDG 11, the result in terms of publications also remains high, unaffected by the gradual increase in the number of participating universities.
" The results of THE Impact show that our university has great potential in supporting the ecological and digital transition of the territories," remarks Professor Patrizia Lombardi, Vice Rector for Sustainable Campus and Communities, coordinator of the University Green Team and President of the national RUS - Network of Universities for Sustainable Development. "Innovation, business creation and collaboration with industry and stakeholders, also suggested by the recent European Strategy in support of the Green Deal, is now an integral part of the way the university operates. We are a university at the service of the territory but based on a very high quality of scientific research. We want to continue in this direction but also strive to do more and more to support local communities, citizens, institutions, professionals and businesses in this complex transition."