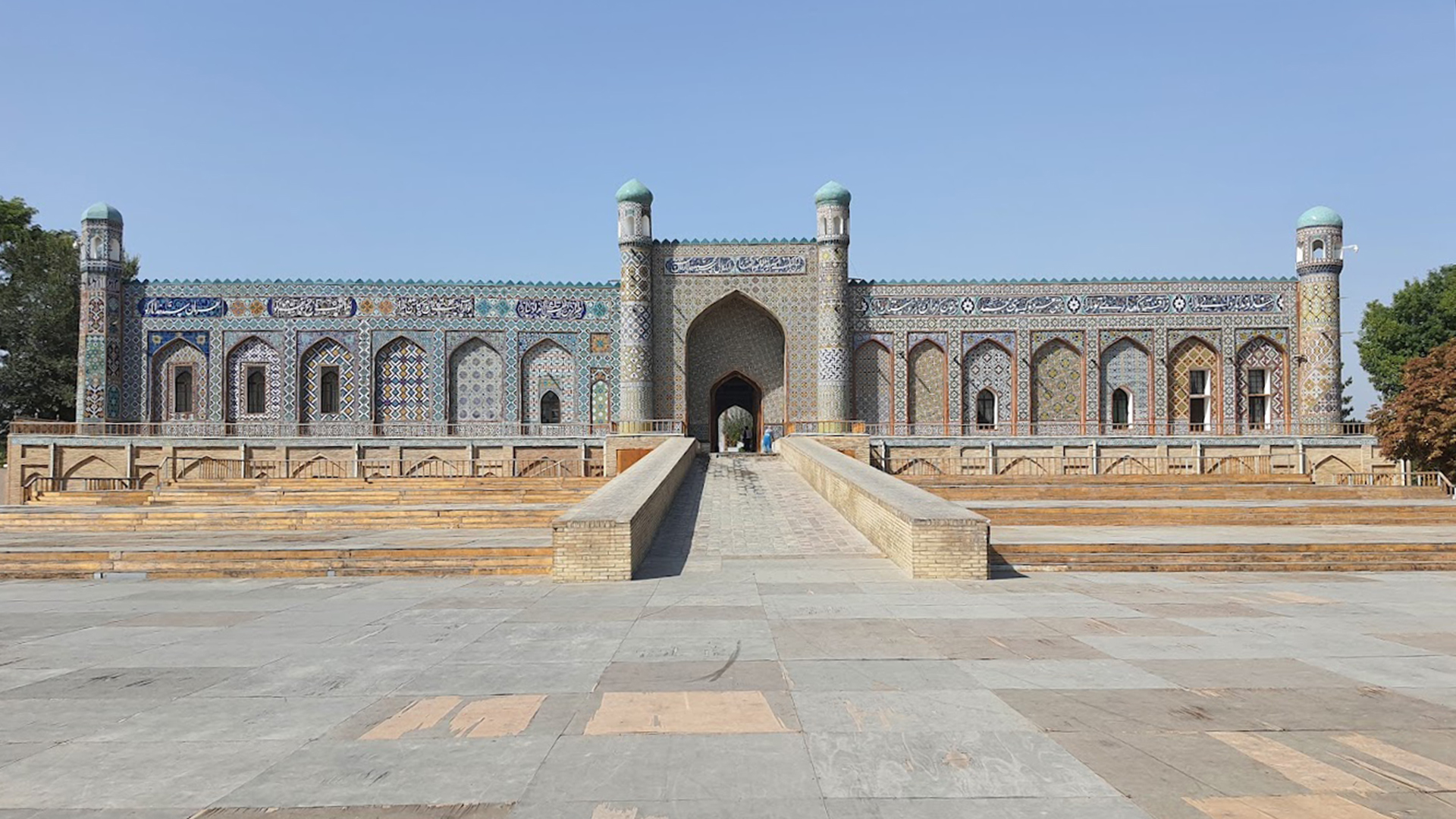 New synergies between Politecnico and Fergana Polythecnic Institute
Immagine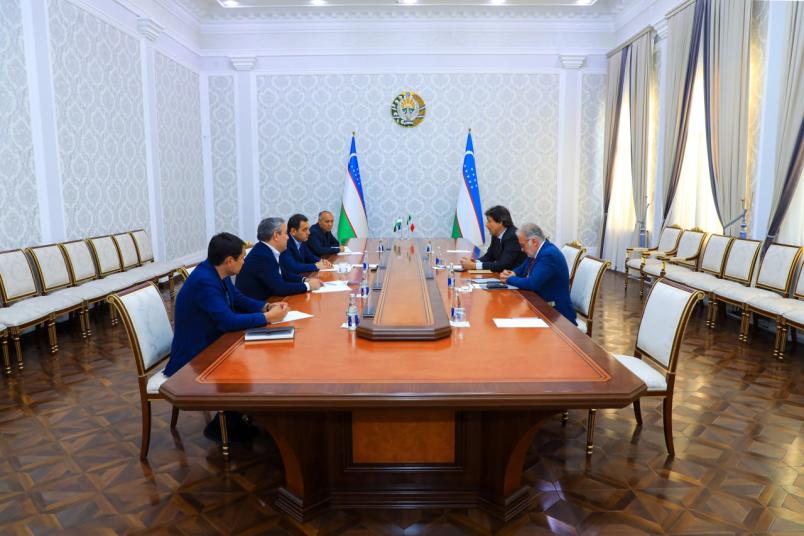 Incontro con il Governatore della Regione di Fergana, Khayrullo Bozorov
Politecnico broadens its collaborations network in Uzbekistan. Last May 28-30 a delegation formed by Professor Michele Bonino, Rector's Delegate for Asian Countries, and Professor Fulvio Rinaudo, Operating Project Manager in Tashnkent, has been welcomed by Professor Utam Salamov, Rector of Fergana Polytechnic Institute, and his staff.
The institutional delegation was also received by the Governor of the Fergana Region, Khayrullo Bozorov, and the Mayor of the city of Kokand, Maruf Usmonov, to assess the feasibility of a collaboration with local professors and experts for a project to enhance and extend the Khudayar Khan palace, a historic 19th century residence.
Immagine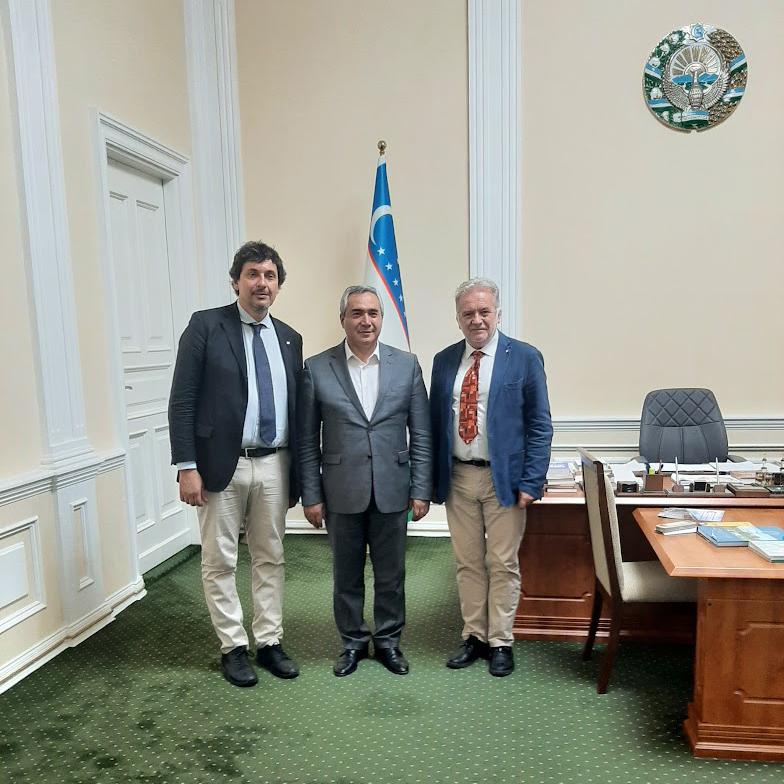 Incontro con il Sindaco di Kokand, Maruf Usmonov
Professors Bonino and Rinaudo, took also part in the design of some new buildings on the campus of the Fergana Polytechnic Institute, thus inaugurating a new phase of the Politecnico's presence in Uzbekistan.
The presence of the Politecnico in Tashkent continues to grow in the first-level teaching in the fields of Computer, Mechanical and Civil Engineering. Furthermore, starting from A.Y. 2022-2023, with the Professionalizing Degree in Technologies for the Manufacturing Industry, it will be possible to experiment forms of collaboration between Civil Engineers and Architects, between Politecnico di Torino professors and students and Uzbek universities that already have ongoing relations.