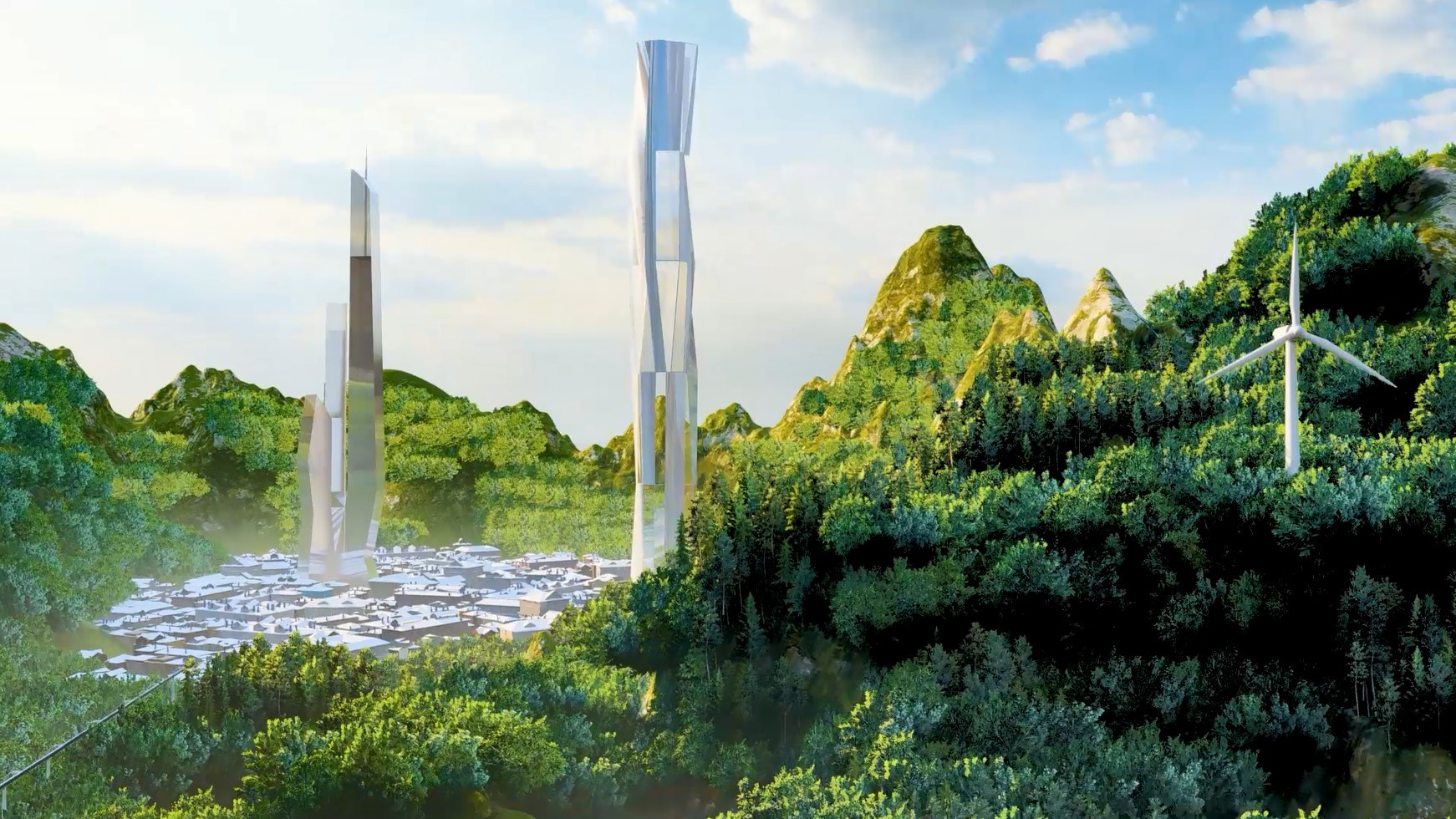 Isobenefit Urbanism, a code to rethink urban environments and imagine the city of the future
Immagine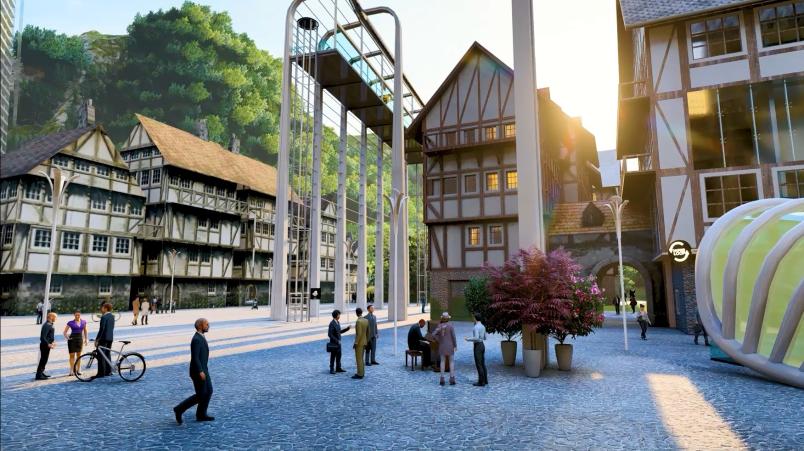 Hypothesis of hyperloop and skytrains in fully pedestrian cities
A new urban planning approach, thought by professor Luca S. D'Acci, rooted in the imagination of a future more liveable urban dimension, where the possibility to access every urban location is conjugated with the harmonious integration between urban and green spaces. We are talking about Isobenefit Urbanism, a morphogenetic code, as defined by prof D'Acci, to build interconnected pedestrian cities, where natural land, shops, services, centralities and workplaces are easily reachable within 1 mile.
The model, first published in 2013 in Futures, and in 2014 self-deposited on ArXiv, is today the topic of the article "This is your guide to Isobenefit Urbanism – the thinking behind the cities of the future" appeared on the 14th March on the World Economic Forum online platform, written by professor D'Acci and with the participation of professor David Banister of the University of Oxford.
The article builds on the necessity to raise public awareness about the future of our cities, proposing a scenario where urban spaces will be more and more populated and numerous, getting around 5 billion new urban dwellers by 2050, and the related necessity to acquire more land for our constructions.
If this picture generates some worries for the future of humanity, according to professor D'Acci it will also present a great opportunity, a stimulation to rethink our urban environments. In this context, Isobenefit Urbanism comes as a reply, both academic and socio-political, to the question of the liveability of our cities.
The proposed urban planning model wants to offer guide lines supporting the territorial planners, strategies that design urban agglomeration where, from any location within it, the closest centrality (an area with services, workplaces, nice promenades and piazzas) and green area, are within 1-2km; and where is essential the co-presence of built and natural areas. The constant proportion between the built and natural areas would offer various advantages in terms of environmental sustainability and reduction of heat island effects. This model also reduces the pollution from cars, and their land use, which today occupy around 60% or urban public space.
An innovative element of the Isobenefit Urbanism code is the concept of walking-city, a city where from any point, the closest centrality and green area can be reached by walking 1 mile. If one would prefer to reach any further locations, it would be easily possible via public transport (sky trains or undergrounds, to leave free the land, especially for the green), whose stops are at any centrality, therefore reachable by walking. Equal proximity to everything, then: the idea is to build walking units interconnected via public transport, avoiding diseconomies of agglomeration while reaching economical sustainable population thresholds. A project which aims to build cities able to spatially extend the daily life, guaranteeing to their dwellers a healthier and sustainable life, and, ultimately, happier.
Immagine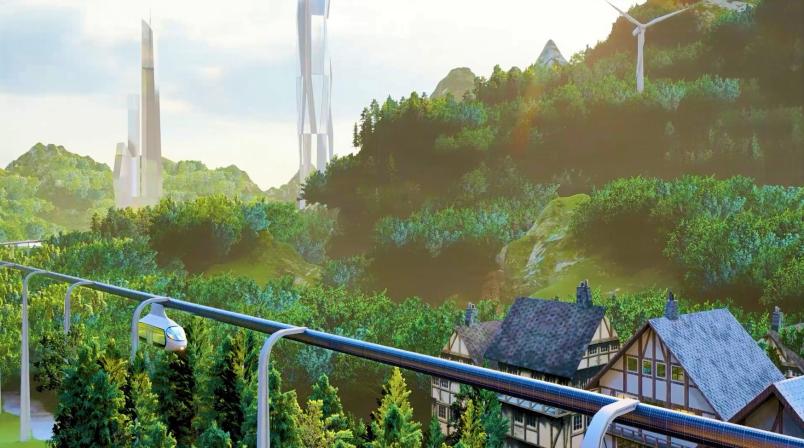 Example of skytrain connecting pedestrian units of an Isobenefit City
In the 2022 the project was founded by UCL in partnership with the Royal Town Planning Institute: the ambitious goal, nowadays on its path, is to bring the Isobenefit Urbanism code into real cities, to paved the way to urban growth and renovation according to its principles. To facilitate it, a QGIS plugin is currently being developed. Isobenefit Urbanism has been presented at the University of Oxford, Cambridge, Geneve, Surrey, Portsmouth, at ETH, the Chinese University of Honk Kong, Trinity College Dublin, Vienna Technology University, AAG 2017 (with Frank van Oort), Ecocity 2022 (with, among others, Frank van Oort, Stephen Marshall and Christopher D.F. Rogers), and received appreciations from British planners present at the workshop of 15 March 2023 at the University College London.  
"The main function of universities – comment professor Luca S. D'Acci – is, according to MIT, generating, disseminating and preserving knowledge for the betterment of humanity, which, for UCL and Bologna University, should keep a long-term vision beyond the present, influencing public policies. One of the ways which my disciplinary subject allows to pursue such functions, is to study and research with the desire to promote megacities, cities and villages for better living"