Immagine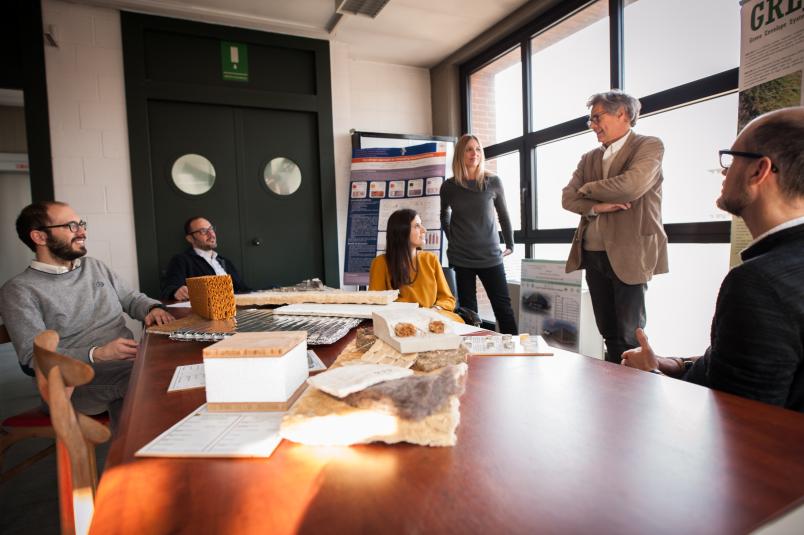 Thanks to a strong network of connections and exchange programmes with prestigious international universities, Politecnico di Torino is able to offer its students, in particular Ph.D. candidates, several opportunities to study and conduct research abraod.
In the last few years, the University has also substantially invested in its internationalization process, proving its ability to attract foreign students who wish to improve their knowledge in the field of Architecture and Engineering at Politecnico di Torino. 
Politecnico di Torino signed an agreement with the China Scholarship Council: Ph.D. positions under this agreement are reserved to Chinese citizens receiving a CSC scholarship.
Erasmus Mundus is a cooperation and mobility programme in the field of Higher Education. Its main objectives are to promote European Higher Education, to contribute in widening and improving student career opportunities and to foster intercultural understanding through cooperation with countries of the Global South.
Students enrolled at Politecnico can also attend  other programmes as the Vinci Call, published by Italian-French University every year in order to promote the integration of academic training and research at European level or the Fulbright Programme that supports the mobility between Italy and the USA providing scholarships reserved to Italian and American citizens, jointly offered by the Italian Ministry of Foreign Affairs and the United States Department of State.