Immagine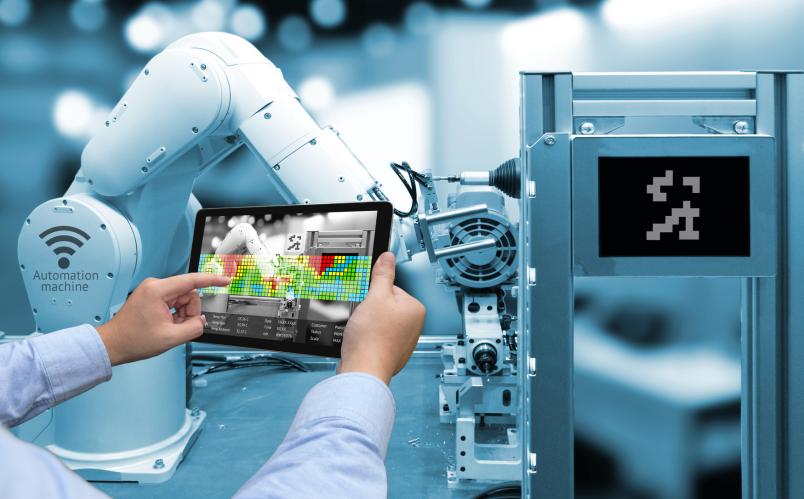 The programme has a technical interdisciplinary curriculum that is organized as follows:
In Year 1 you will study the disciplines of mechatronic engineering (modelling of systems, mechanics, electronic systems, automatic control and robotics, electrical machines, computer science). First- semester classes are designed to equalize students' levels in order to compensate for different backgrounds and prior knowledge.
In Year 2 you will broaden your knowledge by integrating specialized topics of mechatronic engineering with laboratory activities. In Year 2, you will be able to choose among various optional courses.
You will also be able to choose from a variety of optional courses (free-choice credits) to further investigate some subjects belonging to your curriculum or to complete your training with additional and/or complementary subjects in different areas: automation and optimization processes, electronic drives, mechanical design, aerospace systems, information systems and operational verification of electronic systems.
The Master's degree programme is English-taught.
You will learn through face-to-face lectures, practicals in the classroom and in computer labs, experimental exercises, including self-learning and group activities.
The final thesis is a key step to "ground" the theoretical skills acquired during the courses. You can write your thesis in cooperation with research centres and/or companies. The thesis may include a curricular internship.
During the programme, you can also decide to go abroad for a period of study or for an internship related your thesis and you will be able to earn a double degree.