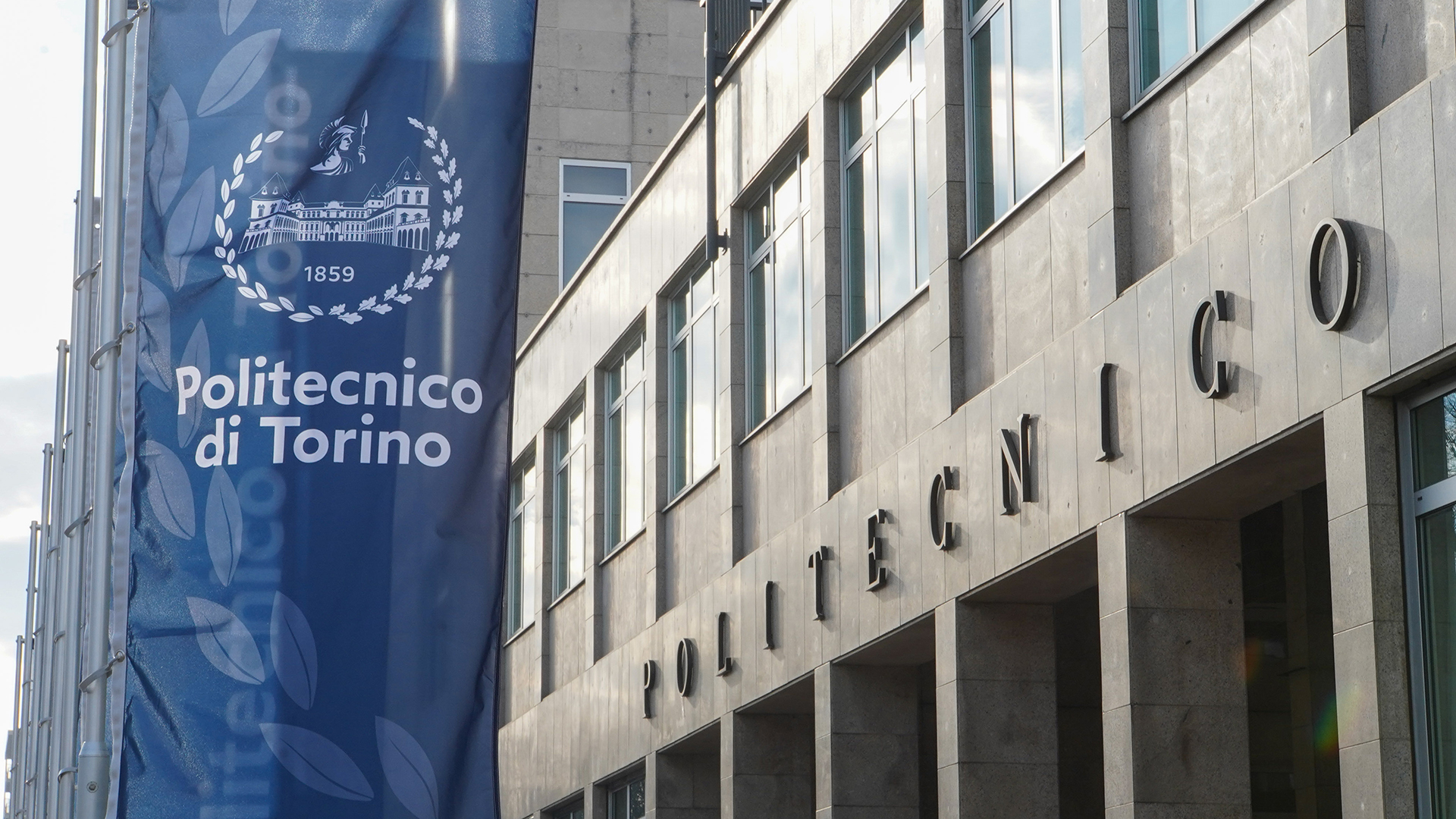 Politecnico is confirmed among the best technical universities in the world
In this edition of the QS World University Ranking, Politecnico once again consolidates its position in the top 50 worldwide in Engineering out of 530 Universities ranked and over 2000 Universities evaluated.
Mechanical, Aeronautical & Manufacturing enters the world's top 30 Universities out of more than 500 ranked Universities; Electrical and Electronic engineering also achieves an excellent position in the top 40 out of more than 500 Universities.
Civil and Structural remains stable and in a good position, confirming its position within the top 30 in its subject area, and Georesources and Geoenergy Engineering is in 15th position out of 160 Universities. There is a notable improvement for Chemical Engineering, which, with a gain of 35 places over the last two editions, ranks 63rd out of 420 Universities. Also noteworthy is the jump of 28 positions for Computer Science and Information systems, which hence enters the top 100 out of almost 700 Universities.
Politecnico's excellent performance is not limited to engineering: it also confirmed its place in the top 30 in Architecture/Built Environment.
There are also major improvements in Material Sciences (top 60) and Mathematics which, with a gain of more than 30 places, enters the top 100 out of more than 500 Universities.
For the first time, Politecnico enters the rankings in Business & Management Studies (301-550 range) and in Environmental Sciences where it is ranked within the top 150.
To construct this ranking, QS assesses the reputation in the academic and industrial domains, the number of citations of scientific publications, the degree of internationalisation of scientific production, as well as certain bibliometry indices including the H-index.
"The improvement in most of the disciplines, in the areas of Engineering and Architecture, testifies to Politecnico di Torino's excellent international reputation and its ability to compete with the world's best universities in research - emphasises Rector Guido Saracco - with these results, the University consolidates its role as an important player at an international level for the high quality of its research and training."