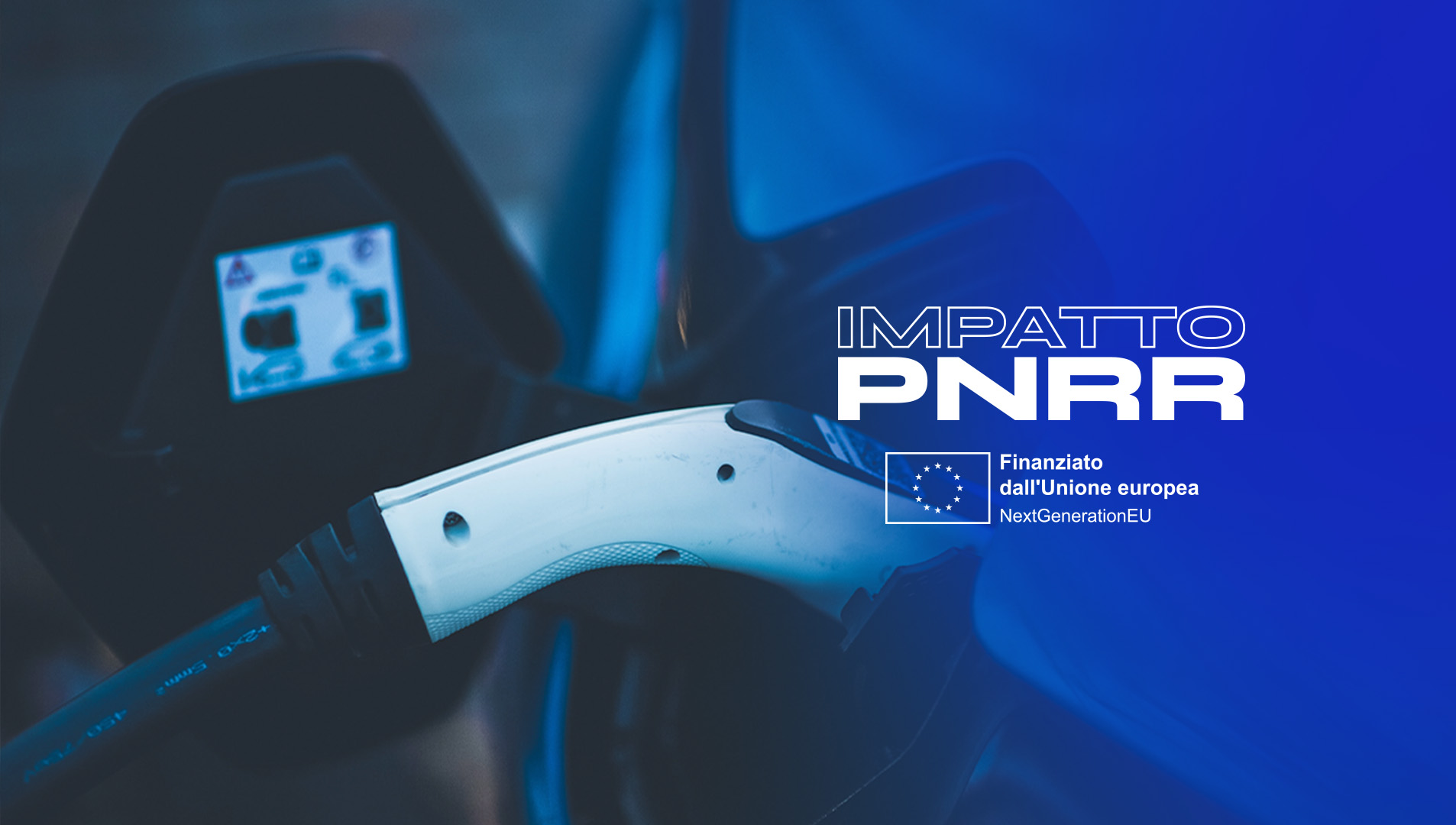 First operational meeting for the INFUTURO infrastructure, which will create a test track for self-driving electric vehicles
The automotive sector is facing challenges that will completely change mobility on the road as we know it today. In the Italian context, in order to maintain a presence in the automotive business and acquire skills for the mobility of the future, it is strategic to create new, modern and efficient infrastructures that can attract the development and validation of international activities.
INFUTURO is the innovation technology infrastructure funded by the PNRR that is located in this line of research and innovation.
Yesterday at the university, the operational launch meeting for infrastructure was held with the project proponents - the Politecnico and Bordo Pista SPA - and the regional authorities that will host it - the Province of Vercelli and the Municipality of Trino Vercellese - together with the Consorzio Univer, a body the university is part of that operates in the area concerned. The following were present at the meeting: Prof. Stefano Corgnati, Vice Rector for Internal Affairs at the Politecnico; the lecturer responsible for the project for the university, Andrea Tonoli; the engineer Davide Vidotto of the Consorzio Univer; for BordoPista SPA, the CEO Maurizio Consalvo; the President of the Province of Vercelli Davide Gilardino; and the Mayor of Trino Vercellese Daniele Pane.
The infrastructure will be developed in the area of the ex-thermoelectric plant of Trino and involves the creation of a test track for electric, self-driving, and connected vehicles in a Smart City environment. INFUTURO will develop research and innovation for 360-degree mobility, experimenting with energy production and green energy vectors, digital systems for mobility, and new materials for road infrastructure. This is a strategic area for the country's economy and for the Piedmont region in particular, where leading automotive sector expertise and knowledge have always been concentrated. For the specific Vercelli area, recognised internationally for its excellent rice, it is a unique relaunch opportunity in an industrial sector with great technological penetration.
"The meeting launched a dialogue with parties that govern and operate in the region", explains Stefano Corgnati. "This dialogue is essential because, around technological infrastructure, we need to develop an offering in terms of hospitality and residency, as well as a tourism-cultural offering, that is equally important for the success of the initiative, which needs to be designed in an integrated way from the start."