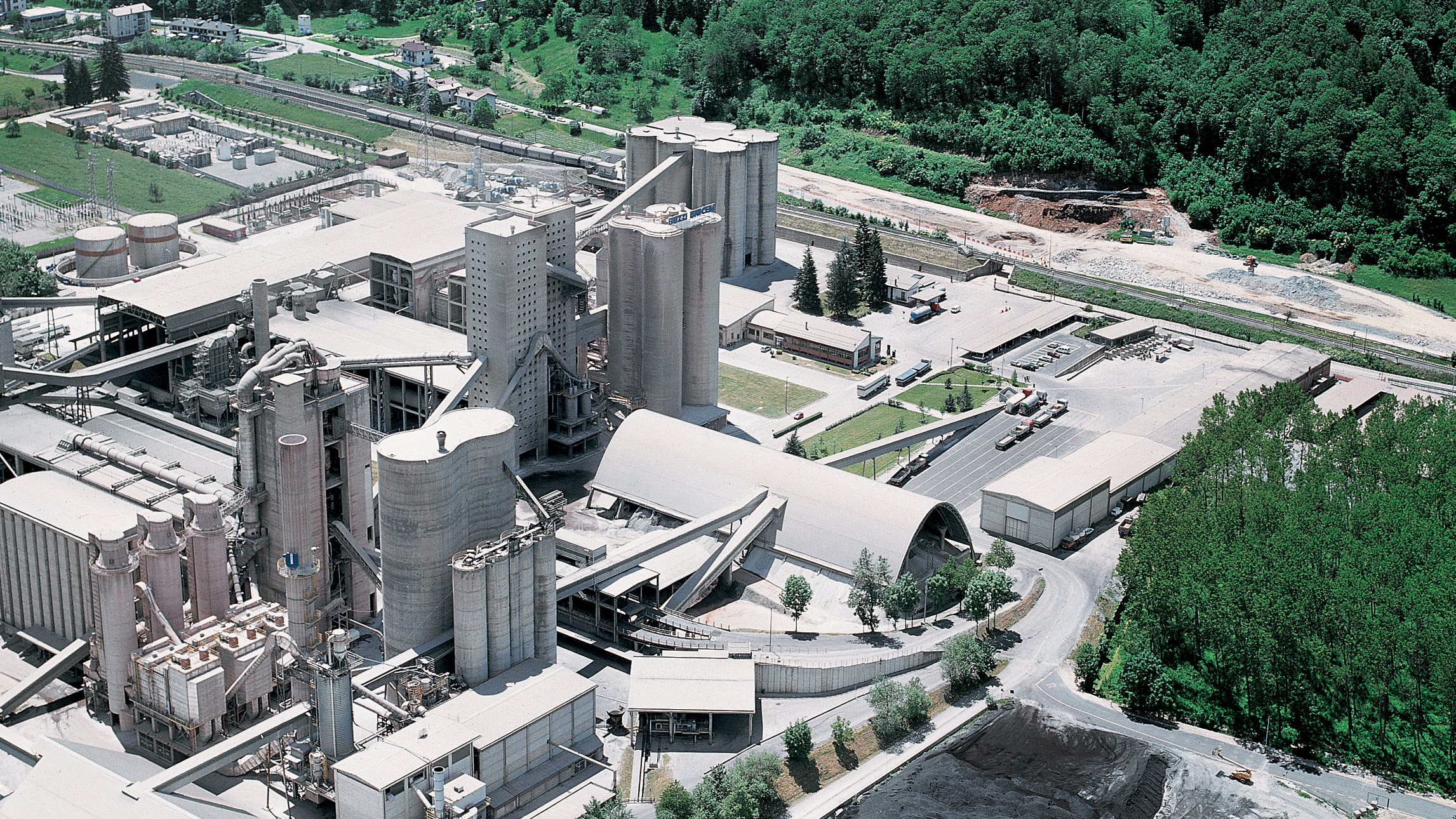 Excellent results for the collaboration between Politecnico and Buzzi Unicem
The collaboration between Politecnico di Torino and Buzzi Unicem, a leading company in the construction materials sector, has achieved its first technical-scientific objectives. The activities conducted in close collaboration between the team led by Professor Giorgio De Pasquale (Smart Structures and Systems Lab at the Department of Mechanical and Aerospace Engineering - DIMEAS - of Politecnico di Torino) and Buzzi Unicem technicians have focused on the modeling of high-temperature furnaces for cement production.
As in many industrial sectors, the topic of reducing energy consumption and extending the service life of facilities is of increasing importance. To this end, it is necessary to initiate a thorough and multi-disciplinary examination of existing industrial infrastructure or future designs. A detailed understanding of their operation is necessary and preparatory for targeted improvement interventions, including installation, maintenance, daily operational management, and, if necessary, the redesign of certain components.
"This is a very concrete and effective example of synergy between the university and companies, which is part of the so-called Third Mission, that is, technology transfer, which characterizes our team," notes Professor Giorgio De Pasquale. "In the case of the collaboration with Buzzi Unicem, the highly qualified level of our counterparts has made the joint work very fruitful, allowing our doctoral students to address practical issues in industrial engineering while laying the foundations for ambitious projects with the company. Mutual collaboration with universities is certainly one of the winning strategies for companies to address many of the future challenges in the field of innovation."
The Politecnico team, assisted by doctoral student Antonio Coluccia, after examining the operational and functional aspects of the facilities on-site, worked closely with the company to detail the design and operational characteristics of the systems under study. Based on production practices and in-service measurements, a digital model of the plant was developed. This model allows for the simulation of variable working conditions (such as temperatures and material volumes) and different assembly configurations without necessarily interrupting production or physically affecting the facilities. All of this was programmed by the Politecnico team on a widely used digital platform that does not require in-depth theoretical knowledge of the final users.
"We believe that this type of collaboration, with a high level of technical and technological content, has allowed us to increase our knowledge of the operational behavior of our production furnaces," says Engineer Andrea Oliaro of Buzzi Unicem. "We greatly appreciated the approach of Professor De Pasquale's team in synthesizing our initial requests into a model, and we are very pleased that this project was born as a spin-off of a Project Work developed during the first edition of the II Level Master Tagcem."
Buzzi Unicem's project to integrate expertise from the academic field is reinforced by a II Level Master program coordinated by Professor Maurizio Schenone, now in its second edition, which is currently training numerous young graduates in highly qualified profiles.