Immagine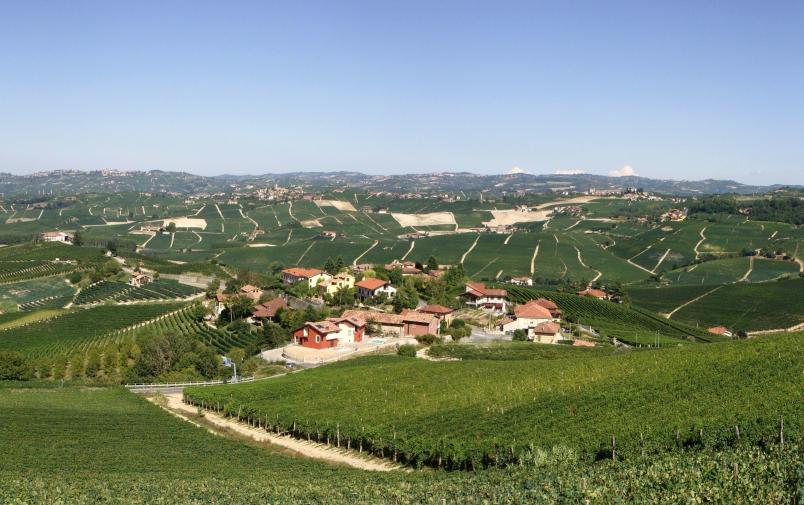 This PhD programme aims at responding to the need, shared by both scientific society and socioeconomic reality – especially in the actual cultural, productive and administrative situation characterising the territory – to train figures of researchers and highly-skilled professionals, in possession of the required critical-historical knowledge of cultural heritage and in general of man-made environment; it also provides students with methodologies and practice of integrated intervention – to be applied both at disciplinary level and in other contexts in synergic combination with other skills - which represent the corner stones on which any operational approach focusing on compatibility and sustainability is based on.
Architectural and landscape heritage represents a wide area of research on which this programme is focused, recognising that research disciplinary methodologies are also the basis of any form of heritage conservation.
This programme focuses on heritage, with a view to promoting both knowledge, management and conservation of building environment, and qualification and innovation/transformation processes, compatible with existing environment in order to qualify it, keeping in mind the role assumed by communications.
Type of programme:

PhD programme

Department:

Chairman:

Vice-chairman:

Admission:

Closed